EPDM . Gasket
Gaskets are accessories that are widely applied to glass products such as XTDA aluminum and glass doors, glass gaskets, rubber gaskets in industrial production. So what gasket system should high-class aluminum and glass doors use?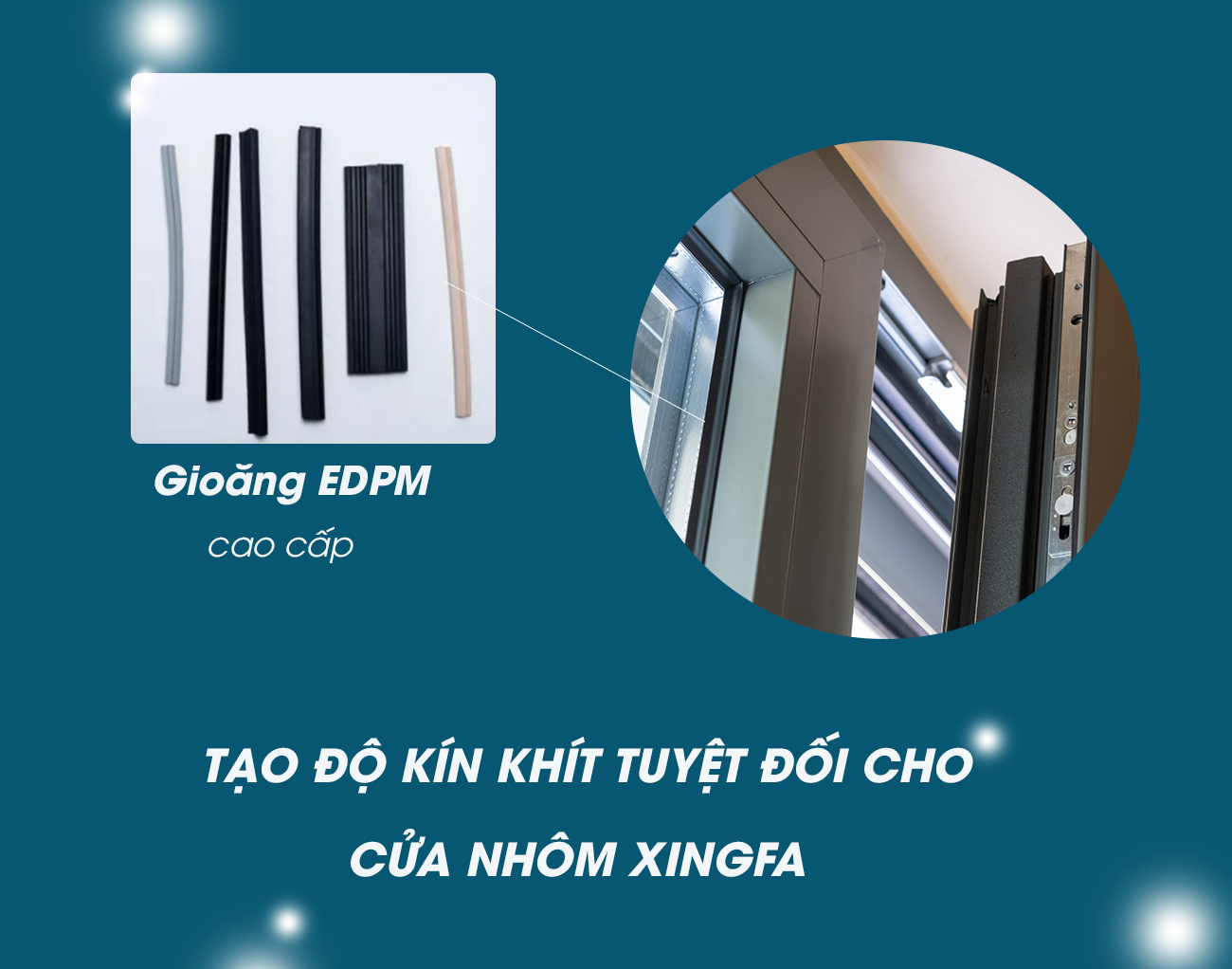 Normally, the rubber gasket used for high-grade aluminum and glass doors is an EPDM gasket made from natural rubber mixed with certain additives in a certain ratio, undergoing a vulcanization and shaping process to make the product. complete gaskets, creating a durable and solid accessory system.
EPDM gaskets are derived from nature, synthesized from ethylene with propylene monomers. With outstanding properties such as: thanks to its very good resistance to solvents, dilute acids, dilute alkalis, steam, sunlight, the impact of ozone rays and working in high temperature environments. .
The important role of EPDM gaskets for aluminum doors XTDA
For XTDA aluminum doors, EPDM gaskets help the door to be firm and achieve absolute tightness. Gaskets are used to insert into the gaps on the aluminum frame or between aluminum and glass to increase the solidity and tightness of the product. In addition, the tightness of the aluminum door system has a great impact on sound and heat insulation, so you need to choose a gasket system suitable for the size of the profile to ensure the tensile strength and elasticity good.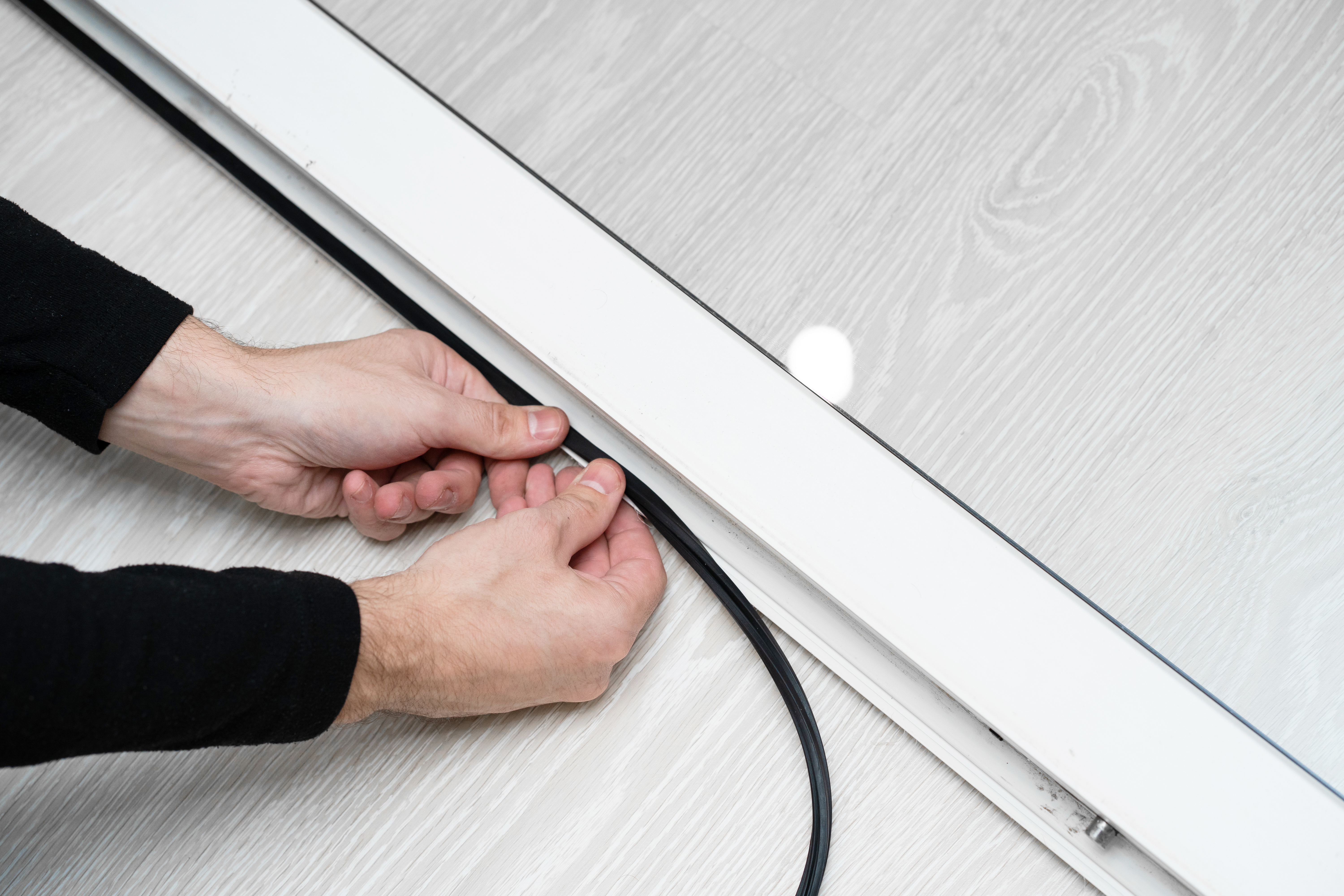 The gasket system when combined with glass needs to use a special glue to ensure absolute tightness.
In addition, the gasket of Xingfa aluminum door has high elasticity to limit door damage, smooth and stable operation. Limited air release, watertight, heat sealed to save energy. EPDM gasket is a high-quality natural rubber product line, so it is very suitable for Tien Dat's high-class XINGFATDA aluminum door line.
Finally, when assembling aluminum and glass doors, you should consider choosing the right gasket product, with clear origin and quality assurance to have a safe door system, effective soundproofing and thermal insulation. Cost of replacement and repair.
CONTACT INFORMATION
Tien Dat Aluminum Co., Ltd
Tel: 028.3729.1230
Email: tiendat.nhom@gmail.com
Web: https://xingfatda.com/
Address: 51/2 Be Van Dan, Binh Duong 3, An Binh Ward, Di An City, Binh Duong Province.
Factory: Lot 216, Suoi Sau Hamlet, Dat Cuoc Commune, Tan Uyen District, Binh Duong Province
Showroom: 324D Ly Thuong Kiet, Ward 14, District 10, City. Ho Chi Minh City
#Nhmaynhom #XingfaTDA #TIENDAT #XTDA #Xingfa #Nhomcaocap