In today's modern architectural design, sliding doors are becoming the number one priority for open and large spaces such as garden doors or swimming pools. Products are being distributed at Tien Dat Aluminum with premium quality and market leading competitive price in Vietnam.
What is a sliding folding door?

The XTDA 63 'folding and sliding door' is a type of door named the same way as the door opening, the wings are arranged on the rails pressed against the corner of the wall. Therefore, this type of door will help to expand the area of ​​​​the door frame, thereby increasing the overall space area, this is its outstanding strength compared to other door lines.
Classification of sliding folding doors
Sliding aluminum doors: have higher durability and certainty, prolonging the highest use time. Door design with XTDA aluminum frame, through aluminum profile bar accessories. The glass part is completely covered by an aluminum frame for absolute safety.
XTDA 63 sliding glass doors: suitable for construction in high-rise spaces, businesses, showrooms, shops,...
Sliding glass wall: suitable for large spaces, offices, meetings, presentations.
Accessories included

Depending on the design of the sliding aluminum door or the sliding glass door, the door will have a different structure. Aluminum door accessories are manufactured from high-grade aluminum alloy, painted in a color that matches the color of the aluminum profile bar.
You can choose genuine Kinlong accessories for your door design.
Application of sliding folding doors

► This type of door has been and is becoming a trend for all projects from civil to townhouses: lobby doors, doors, balconies, partitions in rooms,...
► This line of doors is currently considered the leading optimal solution for saving energy from high-rise buildings exposed to direct sunlight.
► The combination of sliding rails and hinged shafts that fold the doors into one corner helps to open up the entire space, expanding the usable area to an unlimited extent.
Advantages of sliding folding doors

Good sound and heat insulation: Doors and walls are manufactured from XTDA 63 aluminum alloy bars divided into empty compartments with gaskets and metal accessories for perfect sound and heat insulation.
Completely airtight: this type of door has the ability to withstand wind pressure up to 1600 pascals, ensuring in stormy construction conditions.
Waterproof: the design of tight seals on the frame prevents water from entering the interior completely.
First-class safety: Good strength and impact resistance, ensuring safety for all works.
High aesthetics: with a classy and modern aesthetic design, XTDA 63 sliding folding doors bring elegance and ventilation, flexibly open and close, creating a panoramic view of the overall space,
Diversity in size: customers can expand the size of the space arbitrarily, suitable for a variety of architectural styles.
With many preeminent features, diverse in size, the line of sliding folding doors is gradually used in popularity, from small-scale projects to large-class projects.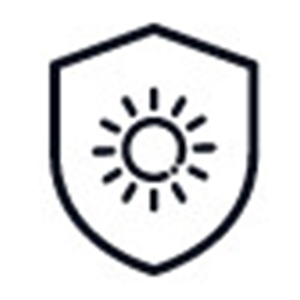 Insulation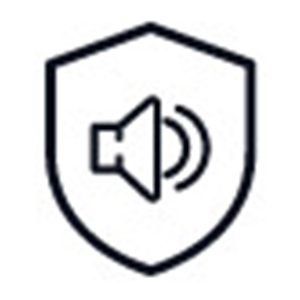 Soundproof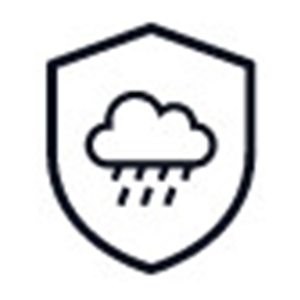 Waterproofing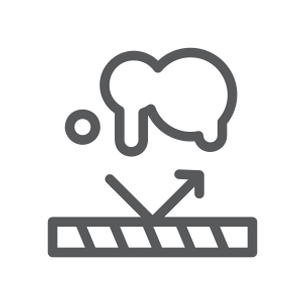 Water tightness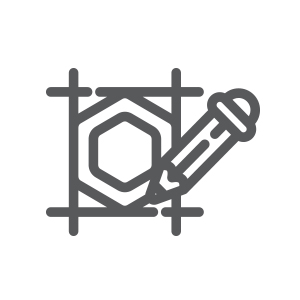 Various styles and designs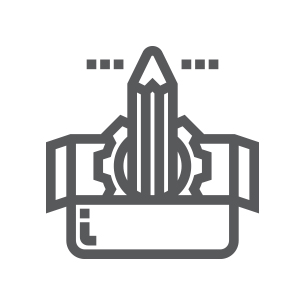 High Beauty