CHARACTERISTICS, APPLICATIONS
Single-rail sliding door XTDA 55 is a tempered glass aluminum door that is operated when opened by sliding to the sides through a system of wheels or hanging rails, it slides on a fixed track, this type of door is usually applied in The space is narrow, the area is small, there is no space to open the door. Single-rail sliding doors expand the maximum area.
Single-rail sliding doors are often used for small apartments and apartments, both saving costs but still bringing elegance and harmony to the space.
ADVANTAGES
Single-rail sliding door system XTDA 55 with internal hollow cavity structure creates solidity and safety when using. Powder coated surface ensures timeless color fastness.
With powder coating technology, aluminum profile products at XINGFATDA factory bring perfect smoothness, good adhesion, high coverage, tested by AkzoNobel paint group, quality assessment and warranty up to 25 years. Therefore, you can be assured of the quality and durability of these products.
With a simple and flexible operating structure, the single-rail sliding door is the XTDA 55 system with compact frames and typical configuration. Is a popular solution today to limit the effects of position, avoid the risk of landing.
Tightness, sound insulation, absolute insulation
With a high-grade gasket system combined with a synchronous set of accessories when closing the door frame and door frame, it creates absolute tightness, sound insulation and watertightness in the rainy season.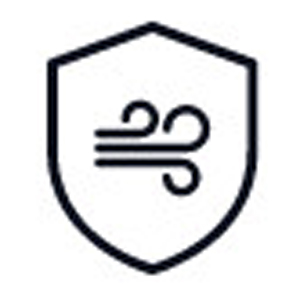 Airtight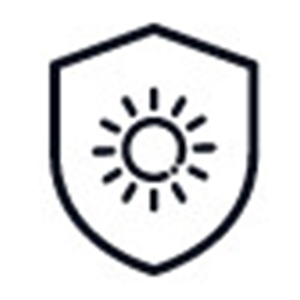 Insulation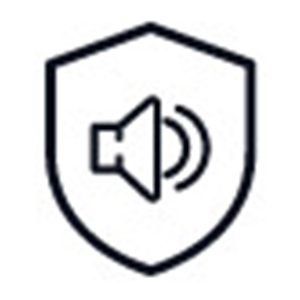 Soundproof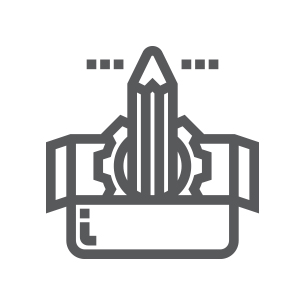 High Beauty