Sliding door system XINGFATDA 93 (XTDA 93) is an aluminum door system manufactured at XINGFATDA aluminum factory with quite high thickness. This aluminum system is often used for sliding open designs with 1 wing, 2 ways, 3 wings, 4 wings...
The aluminum profile bar has a large plate, the thickness of the frame and wings is 2mm combined with EDPM double gasket system and special glue to create absolute tightness.
The profile bars have a box-shaped structure inside the empty cavity with reinforced ribs that are resistant to high impact forces, not afraid of warping or deformation, making the product's life longer.
Advantages
Soundproof, heat insulation
With the structure of XTDA aluminum bar, many empty compartments combined with gaskets and synchronous metal accessories system, create an effective soundproof and heatproof sliding door system.
Watertight, absolutely airtight
The XTDA 93 sliding door has outward-facing water pipes designed on the water-stop frame and creates maximum tightness. It is the best solution in energy saving. Modern powder-coated surfaces always retain their color and increase the longevity of the door system.
With the sliding door design, it helps to expand the space and expand the panoramic view of the outside.
Lightweight structure is convenient to move and install.
The smooth powder-coated surface is easy to clean, easy to maintain, and always retains its colorfastness.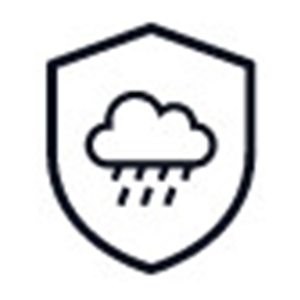 Waterproofing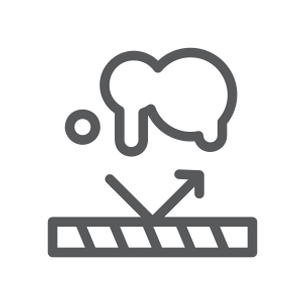 Water tightness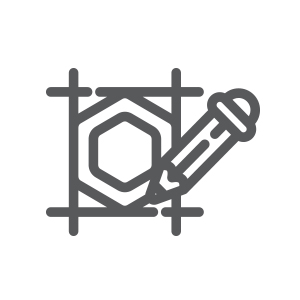 Various styles and designs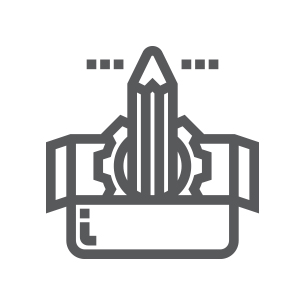 High Beauty