55 . BENEFITS SYSTEM
► XTDA chamfered system continues to inherit and promote traditional aluminum systems such as 55,65,63,93 and is currently the optimal choice for projects in Vietnam. Beveled aluminum increases diversity. in the segment of new aluminum systems on the market today.
► Sturdy construction with a beveled edge system, rods and wings creates softness for aluminum bars, bringing sharp chamfers to create a new highlight. Besides, the bevel system still retains the basic characteristics such as sound insulation, heat insulation, anti-oxidation, anti-termite, anti-warping ...
ADVANTAGES
In addition, the XTDA edge chamfer system has many other outstanding points such as:
The installation of XTDA aluminum and glass doors with beveled edges brings a dry space to the house because of the product's excellent water-seeking ability.
You also do not need to worry about strong wind pressure when the glass door model has a bearing index 5 times higher than normal products. It's a popular mid-range option.
An aluminum system improved from the normal system, improving the shortcomings of the old system. With outstanding features such as: anti-shrinkage, anti-rust, ... sound insulation, effective heat insulation.
Aluminum XTDA chamfering system is composed of chamfered lines, lighter in weight, so machining will be easy and cost-effective.
XINGFATDA factory is a unit specializing in manufacturing and supplying high quality xingfa aluminum system with leading competitive price in the market, bringing absolute satisfaction to customers.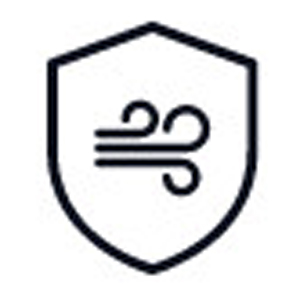 Airtight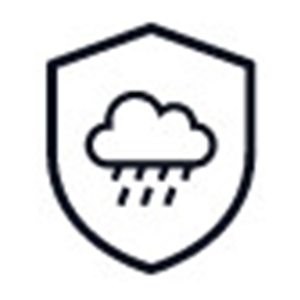 Waterproofing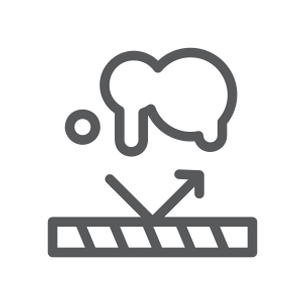 Water tightness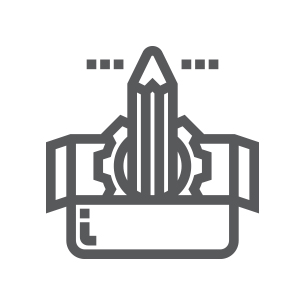 High Beauty