The XTDA 65 system is the XINGFATDA profile bar produced by the XINGFATDA aluminum factory. Suitable for production and assembly of partitions, aluminum and glass partitions for houses, offices and high-class buildings.
The cross-section of the XTDA 65 aluminum system has a maximum width of 65mm, so it is named after the width of the aluminum. Aluminum system 65 has 2 main types: hidden facade wall system and exposed facade wall system. The main thickness of the 65 system is from 2.0mm-3.5mm. The façade of 65 embossed aluminum frames with exposed texture creates a solid appearance.
Application
♦ For family apartments, aluminum and glass facades can be used for many different purposes such as: living room partitions, facade glass walls, large format tempered glass walls, glass walls for balconies, railings. stairs, stained glass kitchen tiles, glass bathrooms…
♦ The façade glass uses a set the fixed frame is the XTDA aluminum frame 65. It can be said that this is the best aluminum extrusion system available today that is suitable for the quality of the façade that is sustainable over time and can be designed flexibly to hide or reveal. quiz.
♦ Instead of a cramped, cramped glass wall, you can choose tempered glass partition as the most optimal solution to expand the view of the building. Easy to clean, safe and create a luxurious and modern space.
Advantages
The façade system of 65 submersible aluminum frames has high strength, good bearing capacity and high wind resistance.
No shrinkage and absolute waterproofing
With advanced Japanese production technology and export-standard production process, the factory's XTDA 65 aluminum system is chosen by many customers and investors to be used in modern high-class buildings.
The XTDA 65 aluminum system at Tien Dat Aluminum meets all the elements of aesthetic quality as well as ensures high safety, very suitable for the construction trend of modern high-rise buildings. In addition, this aluminum system is also used in the design of the door to hide the puzzle.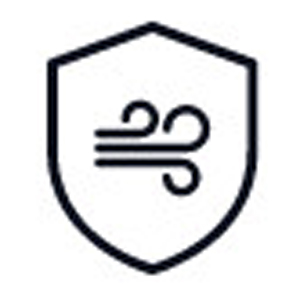 Airtight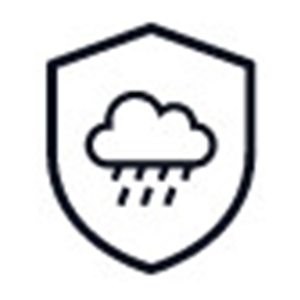 Waterproofing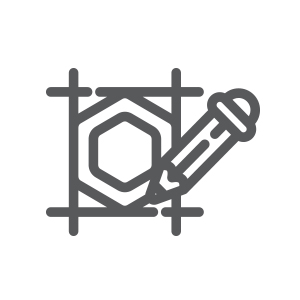 Various styles and designs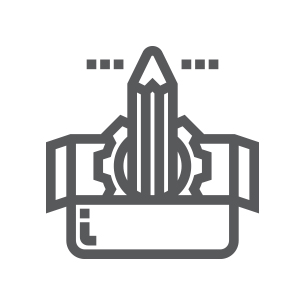 High Beauty