Features and applications
- The construction of XTDA aluminum facade wall 65 system requires high technology, the aluminum and glass system needs to meet the quality requirements such as thickness, wind resistance, bearing capacity and ensure tightness according to European standards. Therefore, in the production of XINGFATDA aluminum factory, we always pay attention, check and evaluate carefully in each stage of production to ensure the quality of each product made, meeting export standards. Application of modern powder coating technology with vertical coating system brings large output. Tien Dat Aluminum is also the first unit to own this modern vertical paint system.
• XINGFATDA aluminum façade is divided into 2 types: 65 floating aluminum frame facade and 65 submerged aluminum frame façade.
• XTDA façade 65 aluminum frame sink is suitable often used for modern architectural works such as commercial centers or large high-rise buildings.
• The facade of the XTDA 65 submersible aluminum frame has a simple structure, has the ability to flexibly design many different designs, "suitable for many types of architecture" such as folding, wavy, and curved facades. Create a modern beauty for the building when viewed from the outside as well as the view when viewed from inside the building.
Advantages
The XTDA 65 submersible aluminum frame façade has high strength, good bearing capacity and high wind resistance.
No shrinkage and absolute waterproofing
The structure is quite simple, so it is convenient in production, construction and assembly
The horizontal and vertical quizzes are designed to be hidden inside, creating a beautiful aesthetic
The ability to shape is rich, flexible, diverse designs suitable for many types of architecture, can be used as folding, wavy or curved facade walls. With modern electrostatic painting technology, it offers a variety of products in colors that are easy to coordinate with different glass colors, as well as high aesthetics.
Meet technical requirements for safety and aesthetics
Sunken aluminum frame glass wall increases the modernity of the building when viewed from the outside, creates an airy space when viewed from the inside, ensures natural light, expands the view
Fully meet European standards for sound insulation, heat insulation and tightness. Allows construction of works of high complexity.
Light in weight, easier to assemble and construct.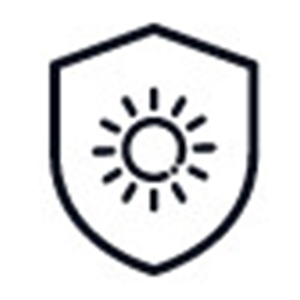 Insulation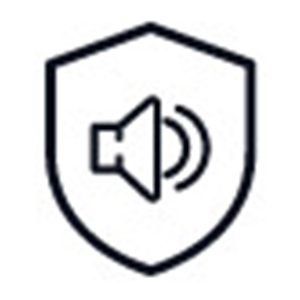 Soundproof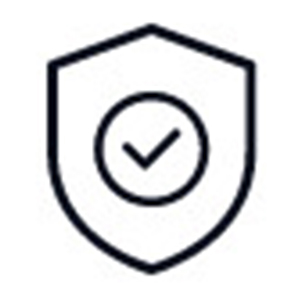 Safe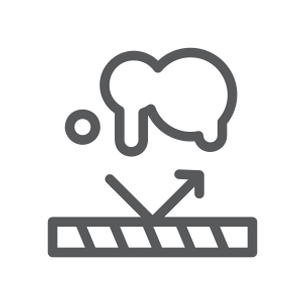 Water tightness