The open and bright living space creates a living environment close to nature which is good for your family's health. In particular, with tube house designs, getting light is very focused. Let's learn some ways to get light with Tien Dat below!
Get light from the skylight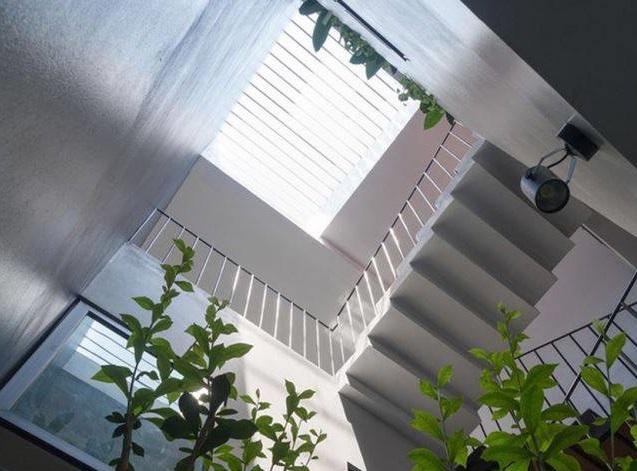 Skylights are known as openings from the roof. Skylights have an effective use of natural light. This is the method chosen by many architects and homeowners for the design of low-light houses and townhouses.

Use aluminum and glass doors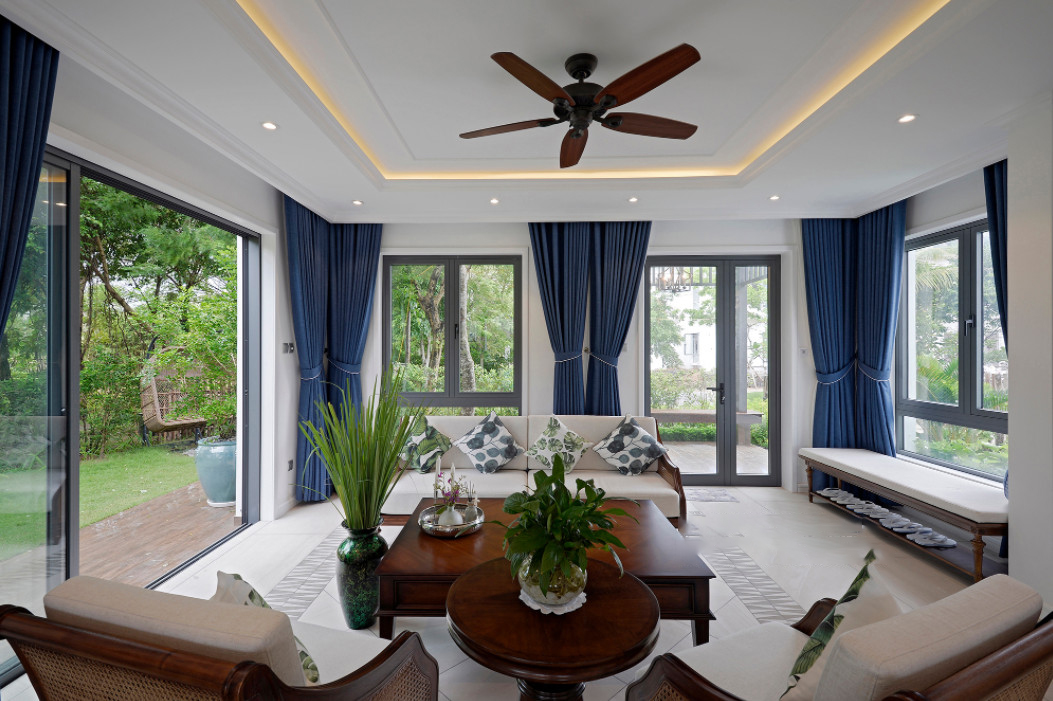 The light-filled open space focuses on exploiting the light from the door system. Therefore, aluminum and glass doors are a basic solution to get light effectively. For optimal effect, you should choose a simple design, ensure safety and minimize textures to focus on getting light. At the same time, when using the large glass panes, you will easily see the outside scenery. You can adjust the appropriate amount of light thanks to the curtain system.
Use glass walls and blinds to link and circulate between rooms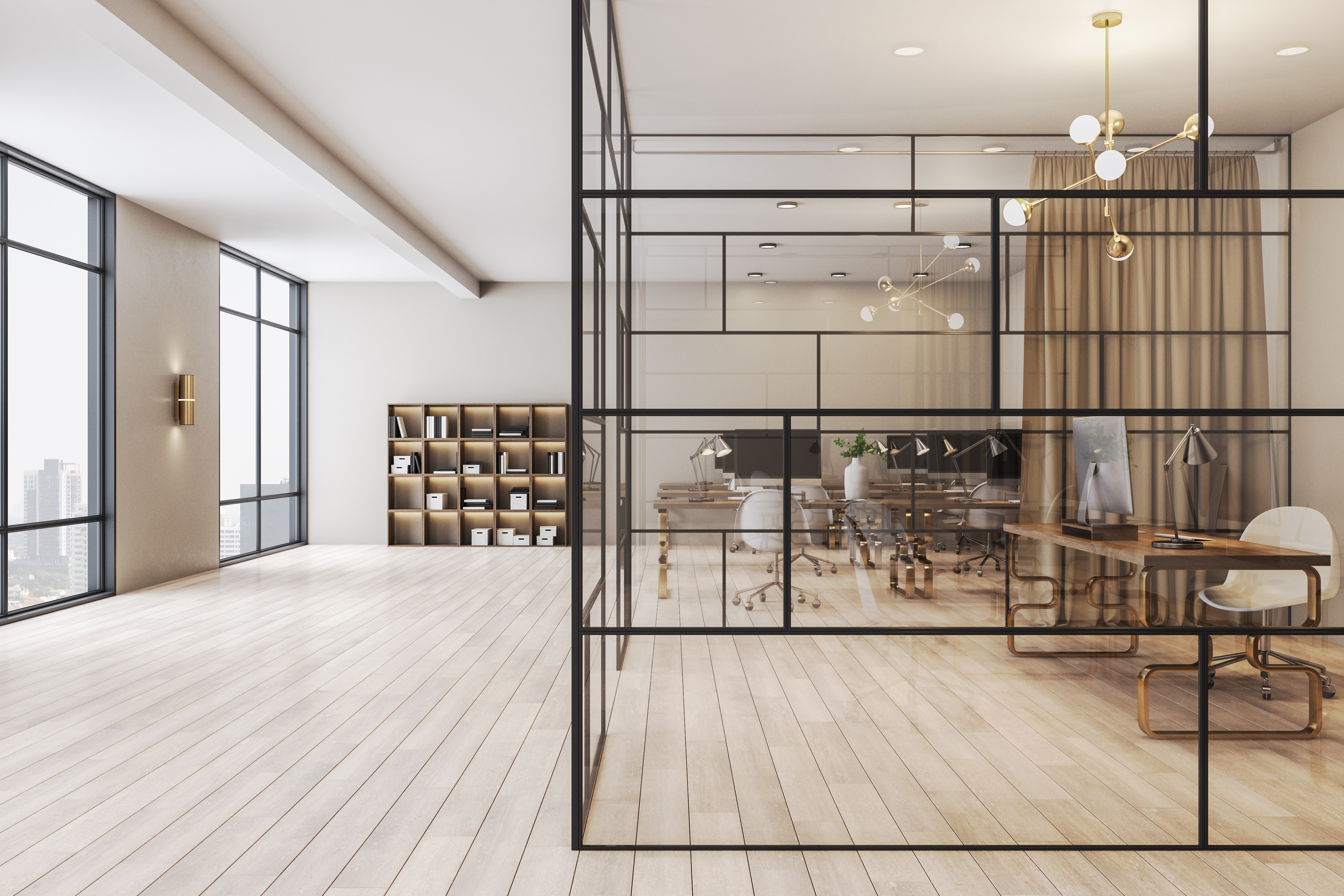 Light circulates in the house thanks to the seamlessness of space, so to get the best light for the house, instead of using 4 rough walls to divide the space. You can use blinds and glass partitions to create a connection between rooms to create ventilation and spaciousness. Helping the entire space to receive light from the main door and skylight.
Besides, when designing the atrium houses will make your home space become luxurious and new, creating a wide perspective.
Above are some ways to get design light from aluminum and glass materials. Hope to give you some suggestions for future open space design!
Tien Dat Aluminum is a manufacturer and supplier of high quality aluminum profiles.
CONTACT INFO
Tien Dat Aluminum Co., Ltd
Tel: 028.3729.1230
Email: tiendat.nhom@gmail.com
Web: https://xingfatda.com/
Address: 51/2 Be Van Dan, Binh Duong 3, An Binh Ward, Di An City, Binh Duong Province.
Factory: Lot 216, Suoi Sau Hamlet, Dat Cuoc Commune, Tan Uyen District, Binh Duong Province
Showroom: 324D Ly Thuong Kiet, Ward 14, District 10, City. Ho Chi Minh City
#Nhamaynhom #XINGFATDA #TIENDAT #ALUMINIUM #XTDA #Xingfa #Nhomcaocap