In addition to the very popular colors coffe brown is a unique color used by many architects for spaces that bring new wind sources.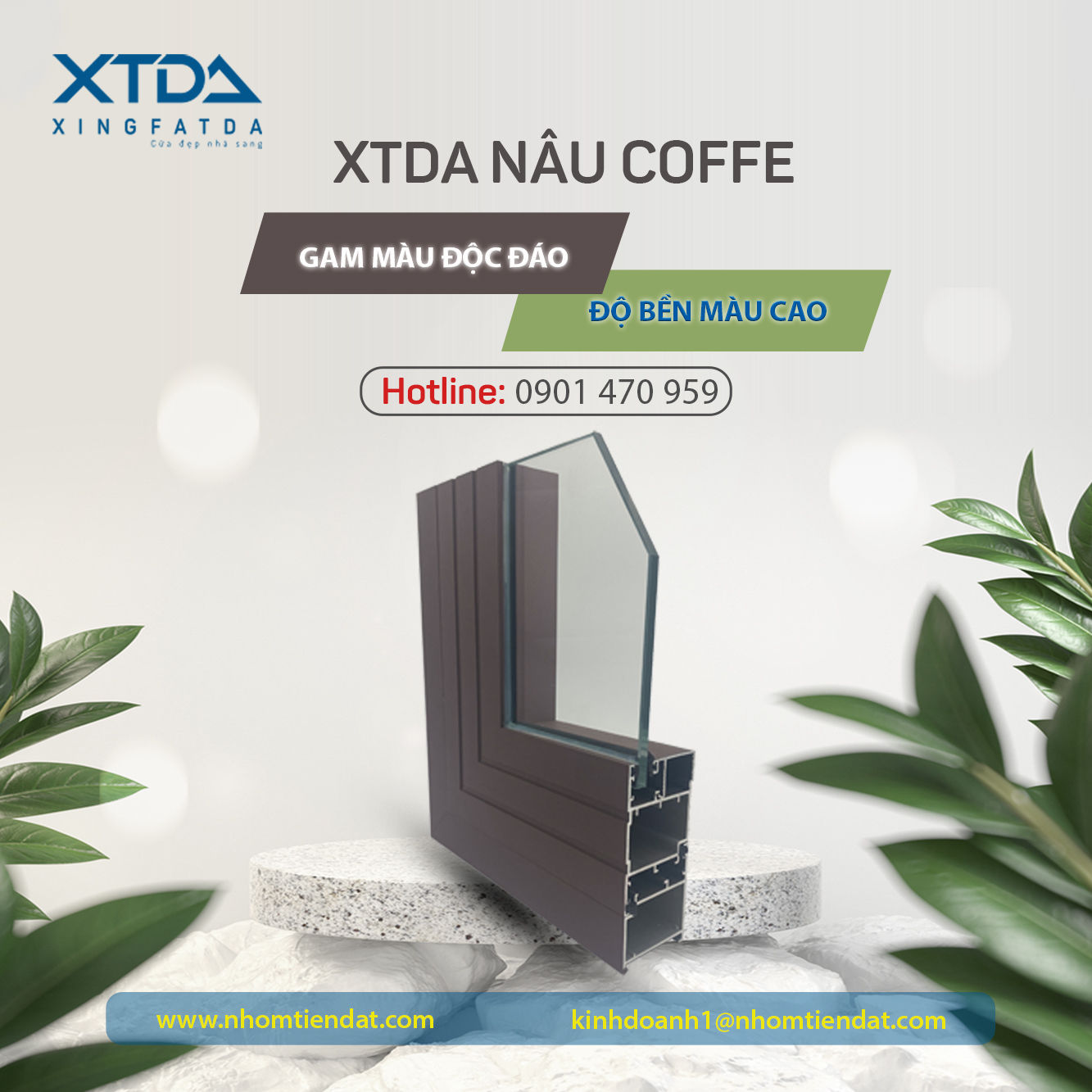 Coffe brown is one of the XINGFATDA aluminum colors, as popular as the other colors. With dark brown color, when installed for the design of the house, you will create a contrasting effect that brings luxury and high-class harmony with the interior.
Coffe color palette is preferred by the new and innovative. As a different choice from popular colors such as: black, gray, white XINGFATDA In addition, with dark colors, coffe brown also brings a rustic and simple feeling. When used for traditional architecture, it brings a sense of peace, lightness and relaxation.
* Profile XTDA applies powder coating technology, so the color fastness is very high
* Absolute tightness, effective sound and heat insulation
* Light weight, easy to transport, process and install
Customers can observe the actual product color of some samples below: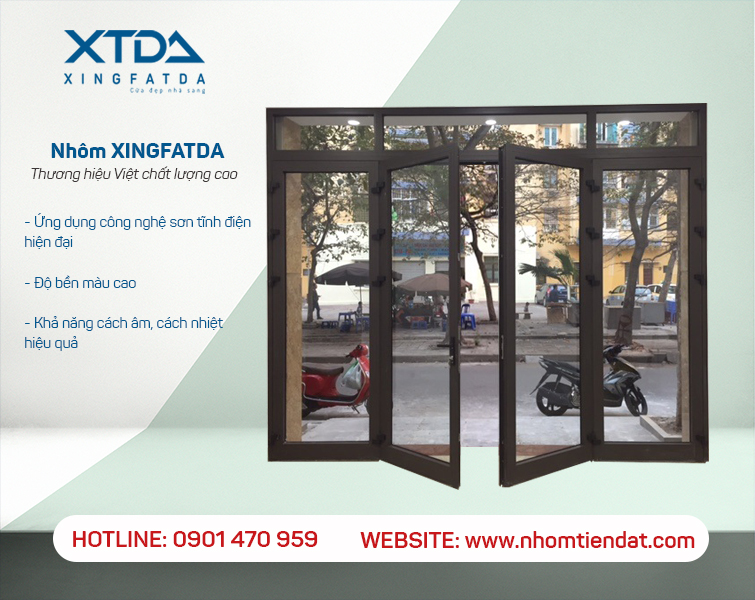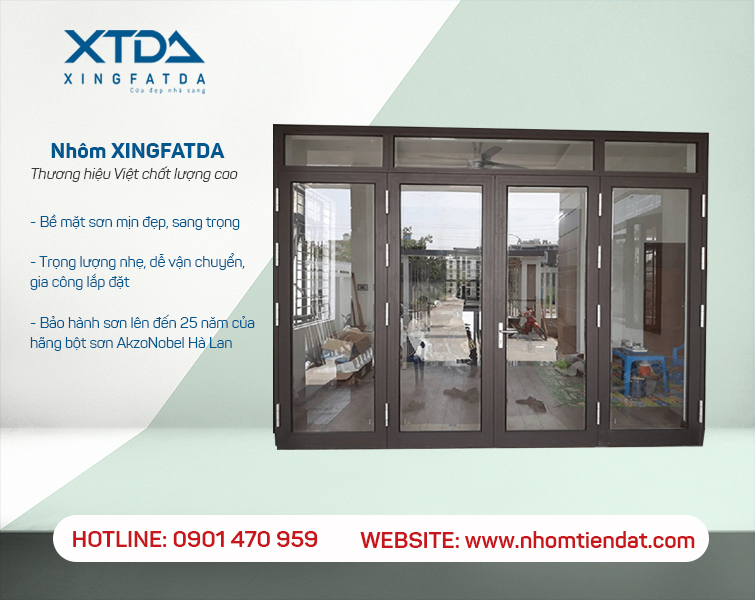 CONTACT HOTLINE NOW: 0901 470 959 FOR MORE DETAILS CONSULTATION!