The XTDA 65 system is the XINGFATDA profile bar produced by the XINGFATDA aluminum factory. Suitable for production and assembly of partitions, aluminum and glass partitions for houses, offices and high-class buildings.
The cross-section of the XTDA 65 aluminum system has a maximum width of 65mm, so it is named after the width of the aluminum. Aluminum system 65 has 2 main types: hidden facade wall system and exposed facade wall system. The main thickness of the 65 system is from 2.0mm-3.5mm.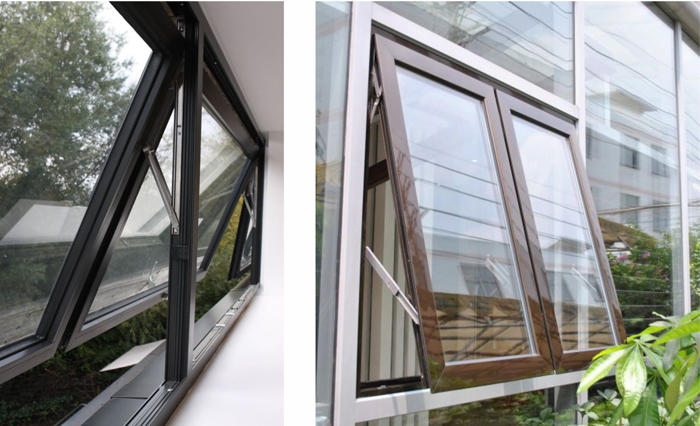 With advanced Japanese production technology and export-standard production process, the XTDA 65 aluminum system of XINGFATDA aluminum factory is chosen by many customers and investors to be used in modern high-rise buildings. Grand.
The XTDA 65 aluminum system at TDA Aluminum meets all the elements of aesthetic quality as well as ensures high safety, very suitable for the construction trend of modern high-rise buildings. In addition, this aluminum system is also used in the design of the door to hide the puzzle.