Noise pollution greatly affects hearing, causing sleep disturbances, neurological problems or cardiovascular disease. Join TDA to find out the most effective solutions to this problem!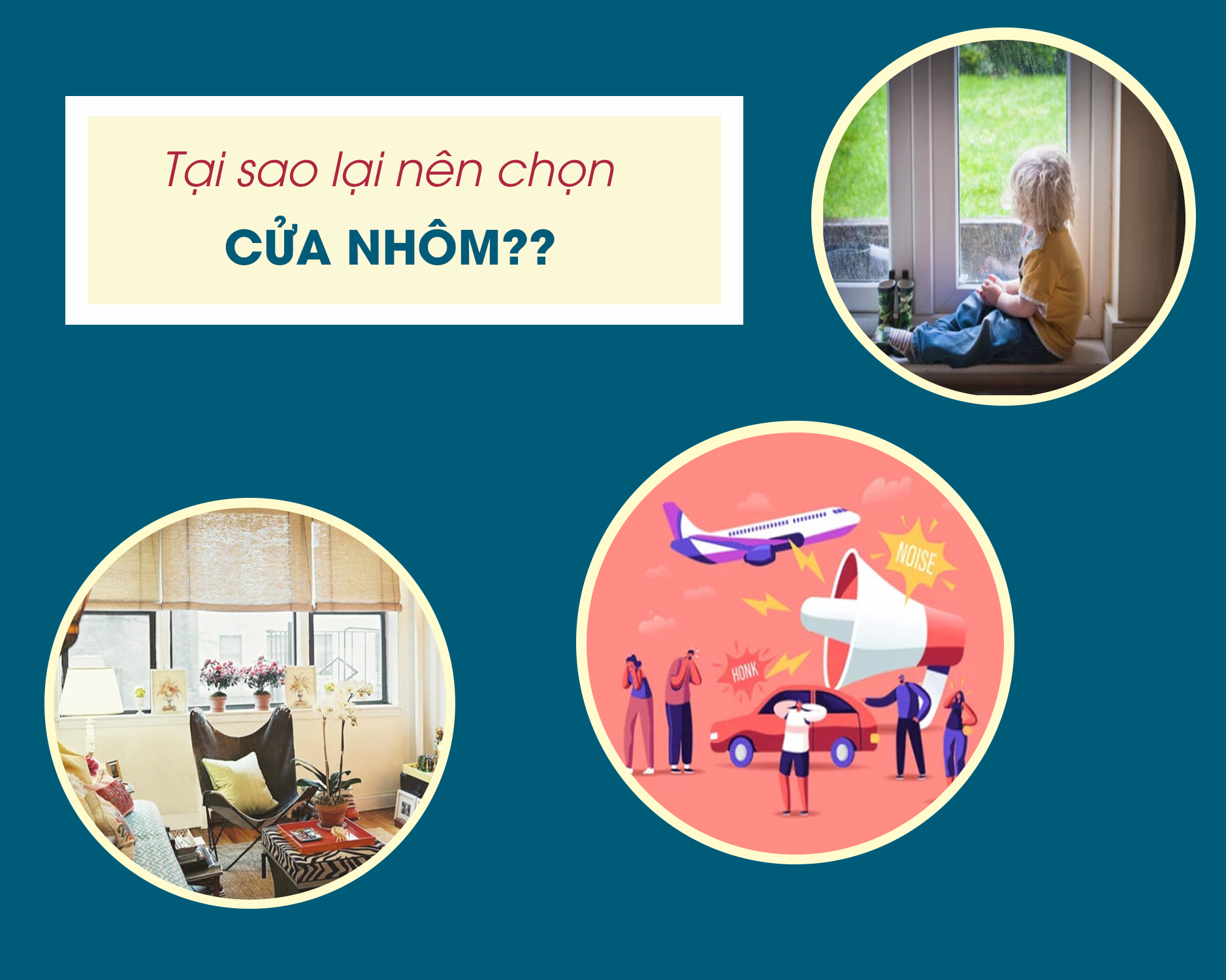 Use curtains and soundproof wall tiles

Curtains, or soundproof wall panels are specialized curtains to reduce noise. These blinds absorb sound as they pass through walls, windows and doors.
Install soundproof glass and aluminum doors

Currently, in big cities to limit this noise pollution problem, most of the buildings in apartments or shops... use aluminum and glass doors as the maximum solution to limit noise problems. noise or dust pollution. Aluminum and glass doors with a combination of aluminum form the hollow cavity structure. Combined with soundproof box glass, synchronous metal accessories, EPDM gasket system. Constructing a completely sealed door set reduces the amount of sound entering the house to the lowest level.
Use specialized earplugs

Although this is an effective solution to the problem of noise pollution, regular use will partly affect our hearing as well as our work. Or create an uncomfortable feeling of entanglement for those who are not used to it.
Xingfa TDA Aluminum Factory is a supplier of high-class Xingfa aluminum products with outstanding advantages of sound insulation, effective heat insulation and maximum cost reduction. In addition, XTDA also provides other noise reduction solutions such as office partitions, mobile partitions or blinds...
CONTACT INFORMATION
Tien Dat Aluminum Co., Ltd
Tel: 028.3729.1230
Email: tiendat.nhom@gmail.com
Web: https://xingfatda.com/
Address: 51/2 Be Van Dan, Binh Duong 3, An Binh Ward, Di An City, Binh Duong Province.
Factory: Lot 216, Suoi Sau Hamlet, Dat Cuoc Commune, Tan Uyen District, Binh Duong Province
Showroom: 324D Ly Thuong Kiet, Ward 14, District 10, City. Ho Chi Minh City
#Nhmaynhom #XingfaTDA #TIENDAT #XTDA #Xingfa #Nhomcaocap