Upturned windows are a commonly used design for spaces with open area to the outside. With a simple structure, an open wing flips the rotation angle of 45ᵒ to open up. Therefore, the door is very safe to use and can both get the wind, get the light when needed, and don't let rain water into the room. At the same time, there is a lock so it is not affected when there is high wind. This is a distinct advantage of the open design compared to other popular aluminum and glass window models.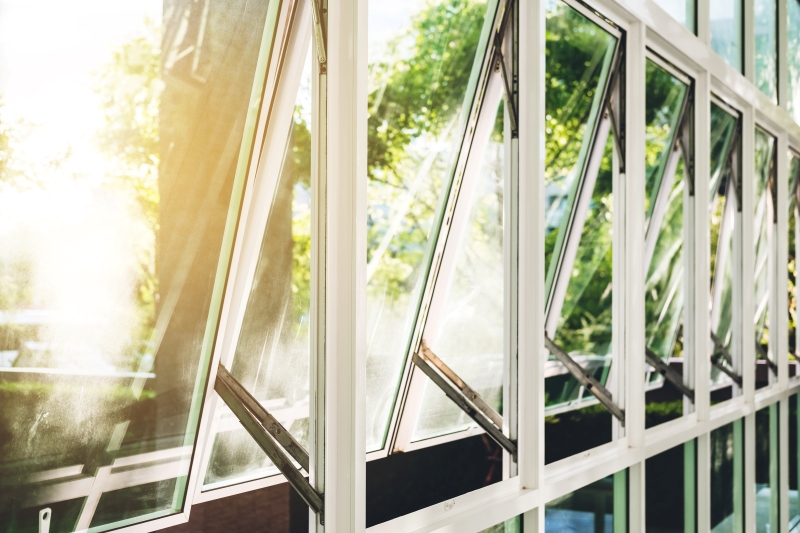 The sliding window is made of high-grade aluminum frame and tempered glass and comes with a set of synchronous accessories such as: A-hinges, point latches, rubber gaskets. For high-rise buildings, open windows are very well affected by wind because they have hinges to fix A and latch points, so they can open the door and close the fixed latch to get the wind into the house.
What are the advantages of XTDA opening windows?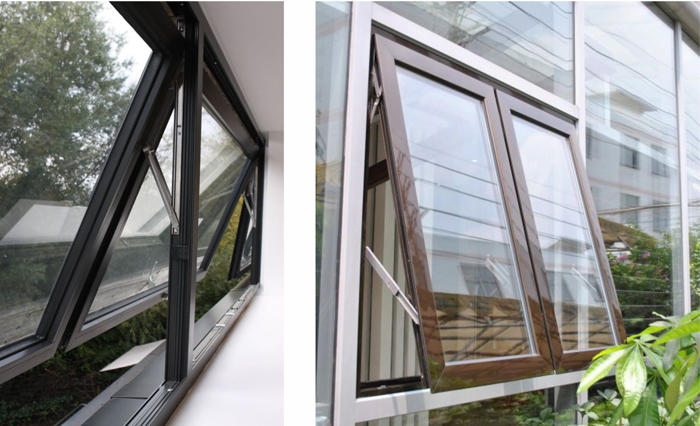 Applying modern synchronous production technology imported from Japan, Germany, Canada,...
Unique design, diverse paint colors, high aesthetics.
Timeless durability, high resistance to corrosion in direct exposure to harsh weather.
Doors that open to the outside do not take up much space, the ability to get wind, light, and ventilation for your home.
Use the opening and closing operation gently and easily.
Not affected by wind or rain when opening the door