Not only adorning a modern and aesthetic look, XINGFATDA aluminum doors and glass walls also create a wide view, optimize costs, and save energy for office space.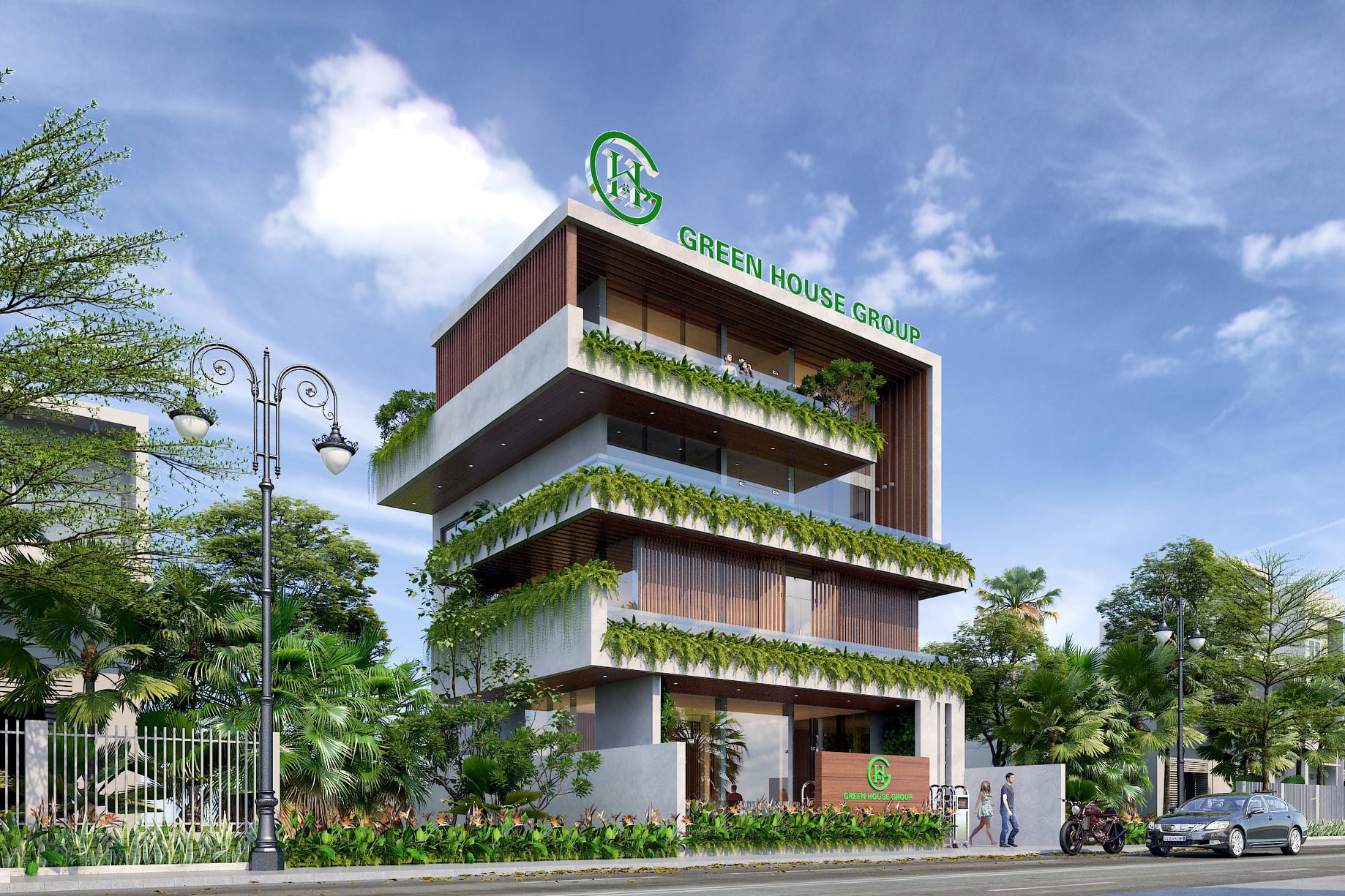 Glass walls, also known as façade glass walls, aluminum and glass facades, glass walls ... the glass wall system is combined with high-grade aluminum systems and uses many different types of tempered glass. Green house group is a high-rise building using XINGFATDA aluminum and glass facades and doors.
Green house group Architectural design solutions JSC together with the investor have conceived the idea and implemented design documents of the type: 4-storey house, modern office service complex. The building is designed with 4 floors with a modern and luxurious design with the entire exterior covered by high-grade XTDA 65 aluminum frame glass walls, creating a wide view and high ability to catch sunlight and natural wind.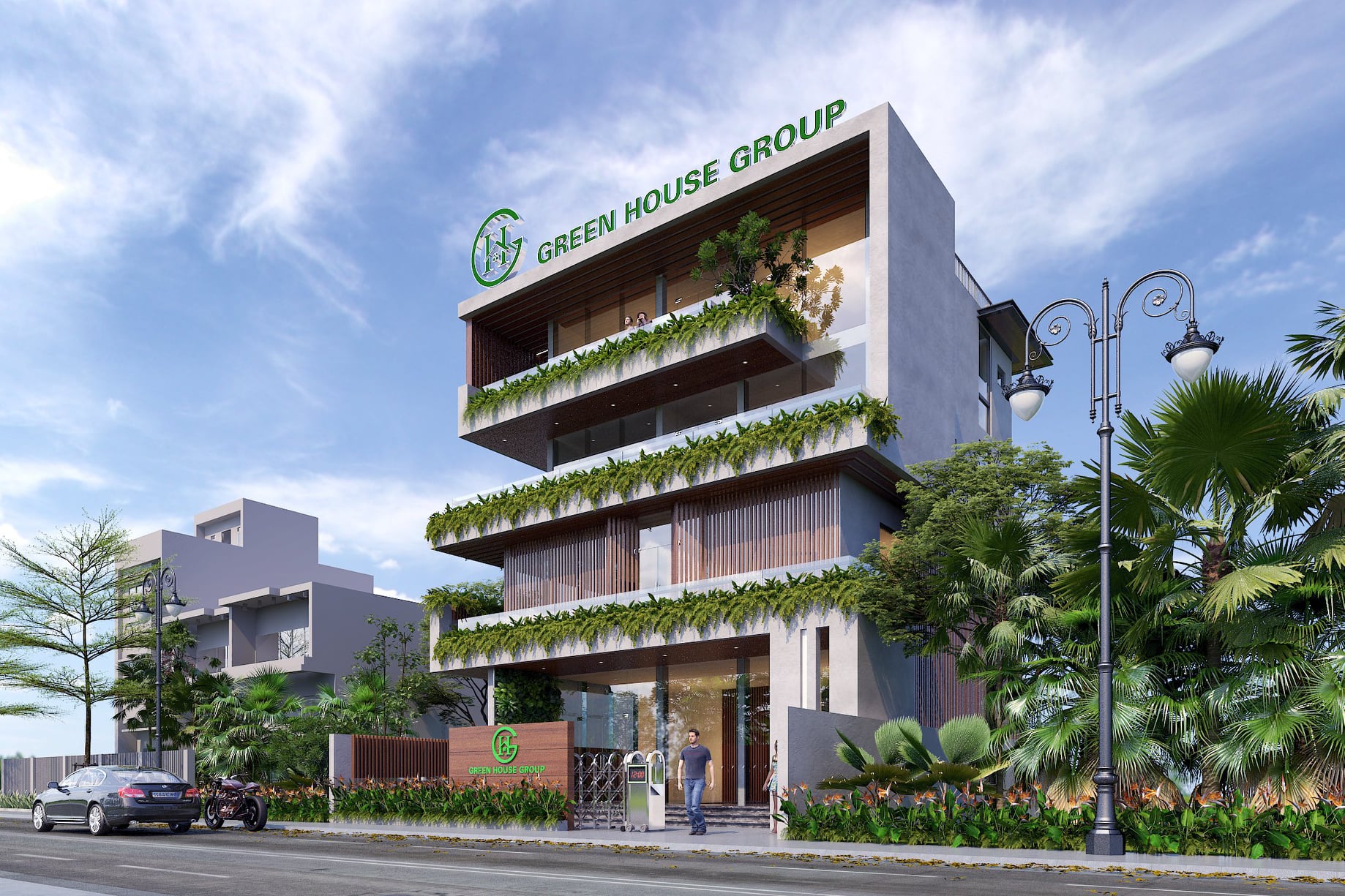 The high quality XTDA 65 aluminum door and wall system of XINGFATDA aluminum factory overcomes most of the disadvantages of ordinary aluminum glass walls. Profile is manufactured from high-grade 6063 aluminum alloy with hollow cavities and reinforced ribs to help reduce the load for the entire building, increase bearing capacity and withstand the great impact of wind and storm.
XTDA 65 is surface treated by modern electrostatic painting technology, creating a highly durable surface with high scratch resistance, wear resistance, and oxidation resistance. This advantage helps to optimize costs, use effectively and save maintenance and repair costs during use.
Meeting the criteria to create a modern office space, ensuring quietness, safety, improving working efficiency for the office block.
CONTACT INFO
Tien Dat Aluminum Co., Ltd
Tel: 028.3729.1230
Email: tiendat.nhom@gmail.com
Web: https://xingfatda.com/
Address: 51/2 Be Van Dan, Binh Duong 3, An Binh Ward, Di An City, Binh Duong Province.
Factory: Lot 216, Suoi Sau Hamlet, Dat Cuoc Commune, Tan Uyen District, Binh Duong Province
Showroom: 324D Ly Thuong Kiet, Ward 14, District 10, City. Ho Chi Minh City
#Nhmaynhom #XingfaTDA #TIENDAT #XTDA #Xingfa #Nhomcaocap