As we can see, the selection and use of aluminum and glass doors in the design is more and more popular and popular. Especially with many civil housing projects and very popular in high-class apartment buildings to luxury villas. In particular, at present, most of the resorts and high-class resorts use aluminum and glass doors. It can be seen that wooden doors are a traditional material favored by luxury and nobility. However, over time, with a modern lifestyle, wooden doors gradually lose their advantage and give way to aluminum and glass doors.
So what are the advantages of aluminum doors? Let's find out in today's article:
First, it is impossible not to mention that it is Aluminum Profile, with many designs, simple design, delicate lines but extremely luxurious.
The frame width ratio, the balanced distance combined with transparent glass bring eye-catching, airy and extremely comfortable. This is also part of the reason aluminum and glass doors are used a lot in apartments, high-class resorts to mid-range buildings today.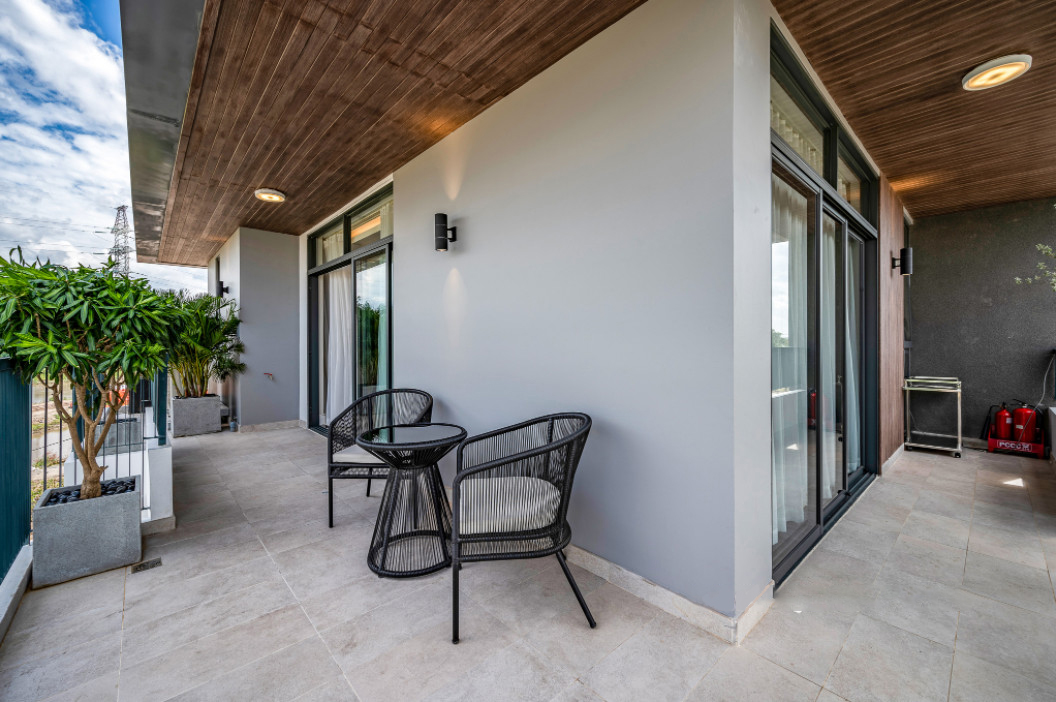 Compared with wooden doors, aluminum doors are diverse in color. Currently, wood grain coating technology creates many realistic wood imitation aluminum doors, meeting the needs of some customers who prefer the traditional.
The paint color of aluminum doors applies modern electrostatic painting technology from the Dutch company AkzoNobel, which brings uniformity and color durability. With many different colors, customers can choose the color that suits the owner's feng shui.
-The designs now often follow the modern trend of expanding the space by bringing more natural light into the house, so the wooden door is gradually weaker.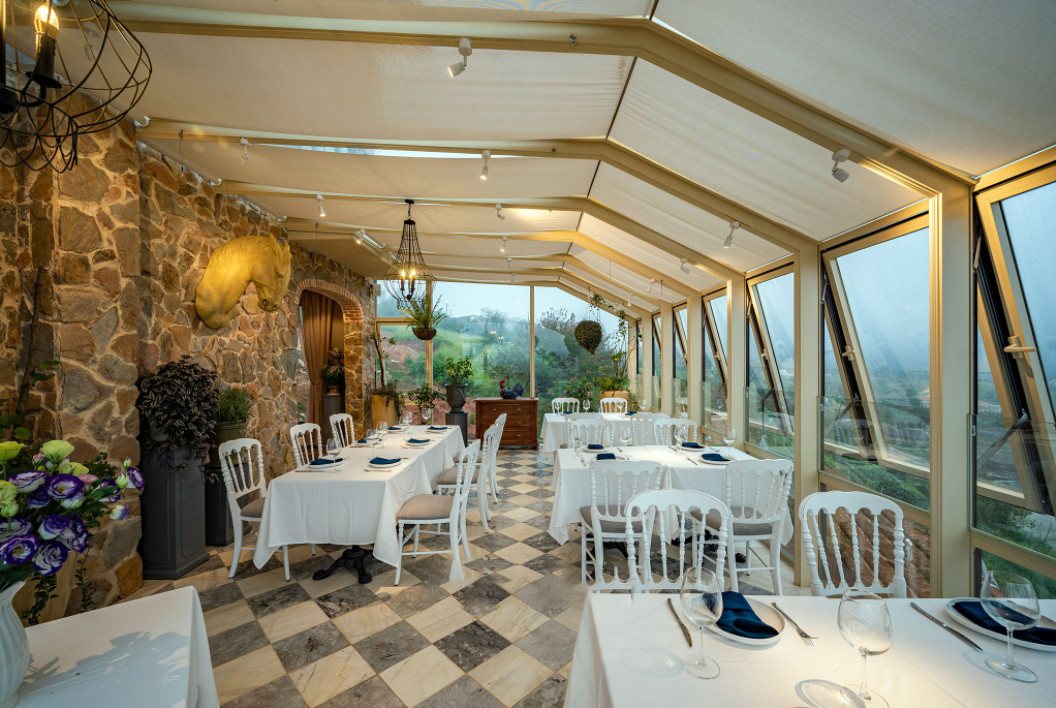 Another minus point of wooden doors is that the weight is quite high, making the transportation and installation process difficult, using the feeling of being quite heavy. In contrast, the weight of aluminum doors with hollow cavity design with reinforced ribs creates a safe solidity, quite convenient for the process of moving and assembling.
- Currently, the price of aluminum doors is very reasonable, even with high-class villas or mid-range buildings can be easily owned.
Compared with ordinary wooden doors, aluminum doors are much more durable in terms of durability. In low-humidity, high-temperature environments, you absolutely do not need to worry about termites, ensuring tight soundproofing and high heat insulation.
If you want to own a modern aluminum door system right away. Feel free to contact us using the information below!
CONTACT INFORMATION
Tien Dat Aluminum Co., Ltd
Tel: 028.3729.1230
Email: tiendat.nhom@gmail.com
Web: https://xingfatda.com/
Address: 51/2 Be Van Dan, Binh Duong 3, An Binh Ward, Di An City, Binh Duong Province.
Factory: Lot 216, Suoi Sau Hamlet, Dat Cuoc Commune, Tan Uyen District, Binh Duong Province
Showroom: 324D Ly Thuong Kiet, Ward 14, District 10, City. Ho Chi Minh City
#Nhmaynhom #XingfaTDA #TIENDAT #XTDA #Xingfa #Nhomcaocap